County Clerk, Lori Mitchell

The Clerk and Recorder's office is committed to providing efficient, cost-effective and high quality services to the citizens and taxpayers of Chaffee County.

Phone: 719-539-4004
Fax: 719-539-8588
Email Lori Mitchell
Chaffee County Clerk's Office
The Clerk and Recorder's Office is responsible for issuing and recording marriage licenses, recording all real estate transactions, issuing liquor licenses, registering voters, conducting all primary general and county elections and, when contracted, municipal, school district and special district elections. The Clerk and Recorder's Office also is an agent of the state for the titling and registration of motor vehicles.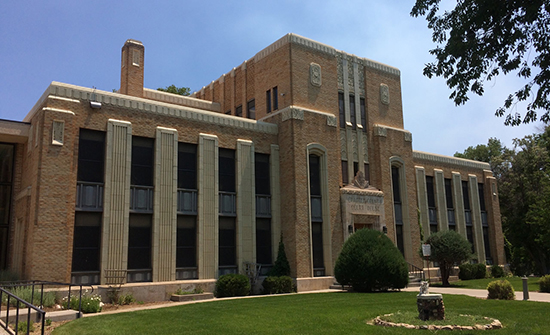 Lori Mitchell, Chaffee County Clerk and Recorder, has been recognized as a Certified Elections/Registration Administrator (CERA) through the
Interested in getting involved? Review the list of Boards & Commissions across the County and see where you can make a difference! The list is available at https://chaffeeclerk.colorado.gov/volunteer.
Find

[/collapsed]

Get a Copy of

[/collapsed]

File

[/collapsed]