County Clerk, Lori Mitchell

The Clerk and Recorder's office is committed to providing efficient, cost-effective and high quality services to the citizens and taxpayers of Chaffee County.

Phone: 719-539-4004
Fax: 719-539-8588
Email Lori Mitchell
Chaffee County Clerk's Office
The Clerk and Recorder's Office is responsible for issuing and recording marriage licenses, recording all real estate transactions, issuing liquor licenses, registering voters, conducting all primary general and county elections and, when contracted, municipal, school district and special district elections. The Clerk and Recorder's Office also is an agent of the state for the titling and registration of motor vehicles.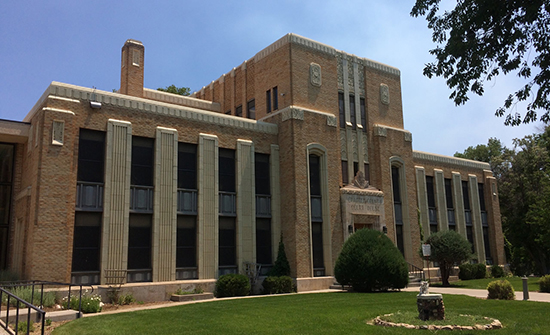 Please complete all renewals by one of the options below so that customers needing title work done can get service from our clerks in a more timely fashion:
  Our county buildings continue to be closed to the public, but we are open for business. All County Clerk and Recorder business can be handled online, through the mail, or over the phone. Vehicle renewals can be mailed or dropped off in the drop boxes that are curbside in front of our buildings in both Salida and Buena Vista.
Due to recent changes to the way in which fees and penalties are applied to Conveyance Documents, Chaffee County is enacting the following procedures to protect customers:
Find

[/collapsed]

Get a Copy of

[/collapsed]

File

[/collapsed]